complete pediatric dental care
San Diego Children's Dentistry is a modern, family-friendly pediatric dental clinic, specialized in dentistry for kids.
Our office is designed with kids and families in mind. It is it designed to feel like an extension of your home and not like a regular doctors' office. From the homey living room lobby, to the iPads and TVs above the chairs, and even the comfortable treatment benches where kids can relax while they receive treatment, your children will feel right at home.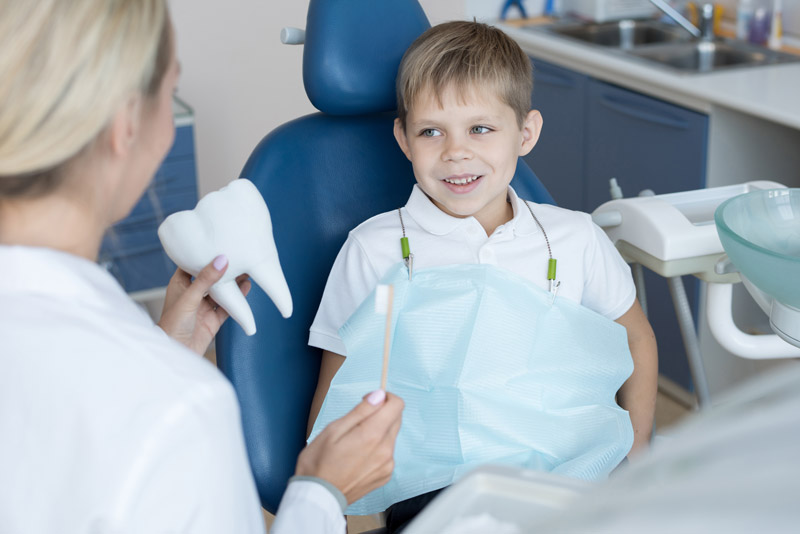 Dental Insurance Options
San Diego Children's Dentistry accepts most insurance plans, major credit cards, and even an in-office savings plan.