WHY IS PREVENTION IMPORTANT?
Prevention is the best defense.
A healthy body starts with a healthy mouth.
At San Diego Children's Dentistry, we will teach your children the importance of being healthy, starting with their mouths. A healthy mouth begins with the right diet and finishes with good oral hygiene techniques. We want to help your family establish the best habits from the earliest age. We will answer your questions about healthy snacks, fluoride use, brushing, flossing, and anything else you want to talk about.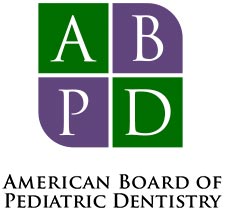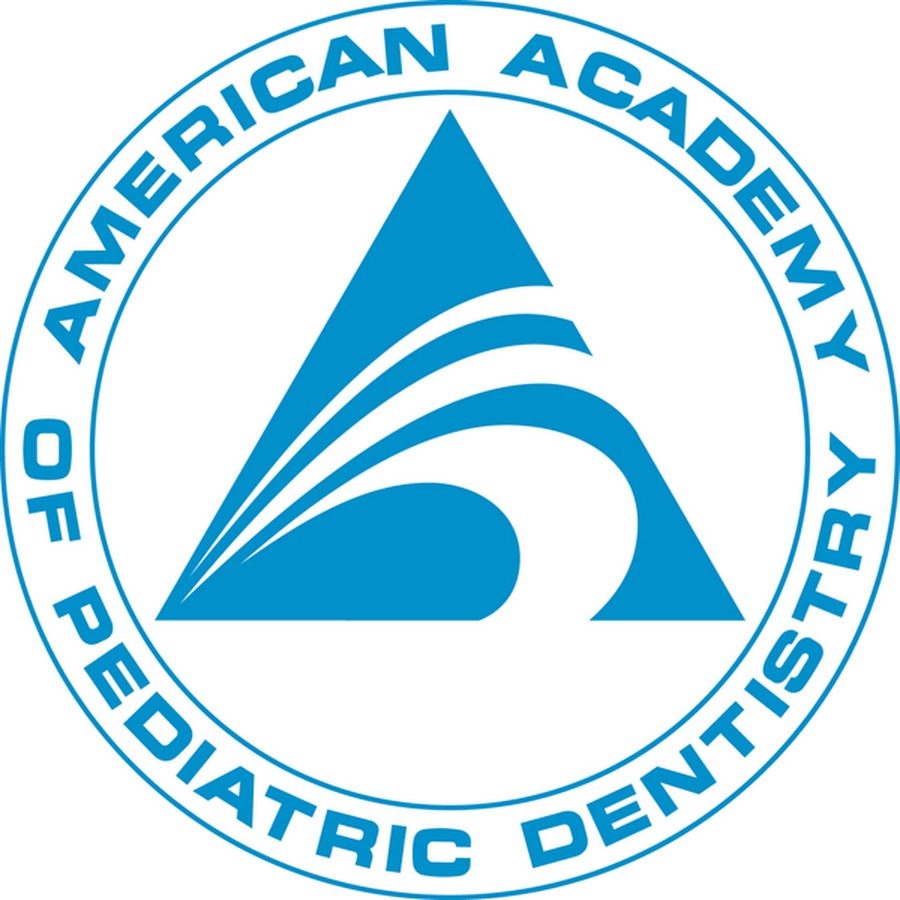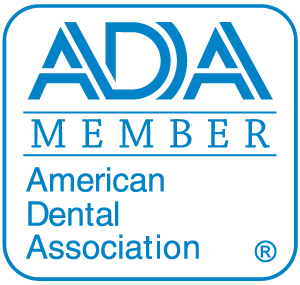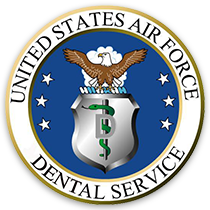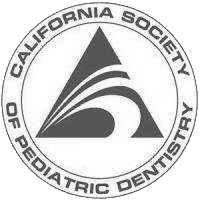 The Most Important Preventive Care for Kids
Preventive care is an essential component of maintaining optimal oral health and avoiding issues like tooth decay and gum disease that can not only cause your children pain, but can also impact proper development, leading to lifelong issues.  As a parent, you need sound advice about how to prevent the most common oral health concerns for children, and the caring team at San Diego Children's Dentistry is happy to offer guidance and treatment options.
There are several preventive care treatments we may recommend for your child, including:
- Regular cleaning and examination
- Fluoride treatments
- Dental sealants
- Mouth guards
- Space maintainers
As a kids dentist, we understand the most common challenges associated with maintaining oral health and ensuring proper growth and development.  It's important that children receive appropriate attention and dental care in order to prevent issues like cavities and tooth loss that could have a major impact on development.
Regular visits to our office for cleaning and examination offer the best opportunity to maintain optimal oral health and spot potential problems early so they can be treated accordingly.  We're happy to make dietary suggestions that further oral and overall health, and we may recommend procedures like fluoride treatments or dental sealants to protect your child's teeth if there is high risk of tooth decay.
Once your children become active, and especially when they begin participating in sports, we can make a custom mouth guard to protect against oral injuries.  We may also recommend space maintainers to ensure proper eruption of permanent teeth when baby teeth start to fall out.
Not every child will need all of these treatments, especially if you practice proper oral hygiene at home and subscribe to a healthy and balanced diet with minimal sugars.  At San Diego Children's Dentistry, supporting healthy teeth as children grow is our top priority, and we're happy to discuss our treatments in detail so you can make informed decisions on your child's behalf.