WHY IS PREVENTION IMPORTANT?
Children's Teeth Cleaning in El Cajon
Preventive dentistry plays a vital role in preparing your children for a lifetime of oral health. Children's teeth cleaning is an essential part of that preventive care, preventing a variety of oral health issues and providing them with a strong foundation for a bright and healthy smile.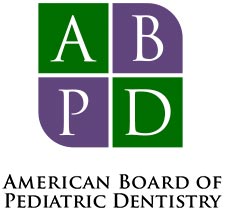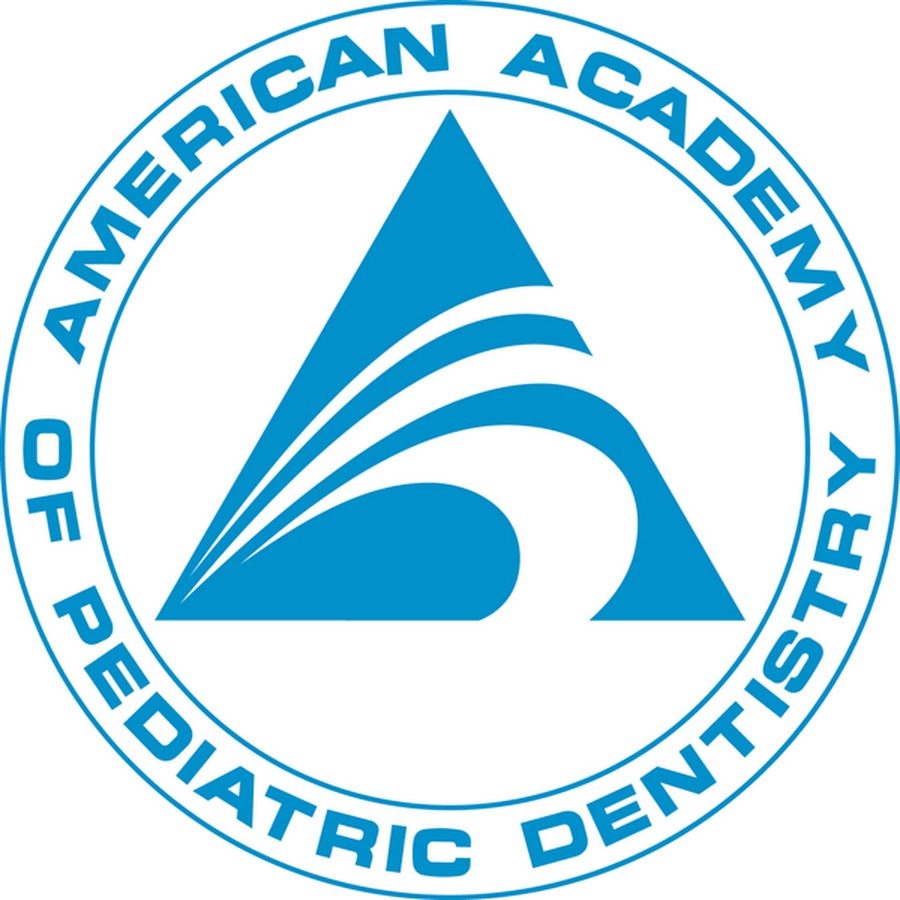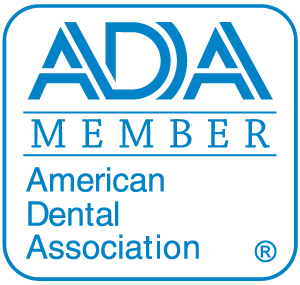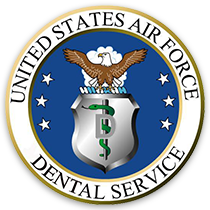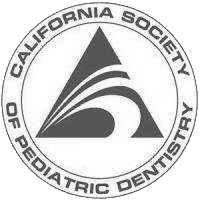 Pediatric Dental Exam
Regular cleanings also include a thorough pediatric dental exam to identify any potential issues with the development of your child's teeth. Early childhood is a crucial time to spot these issues so that treatment can be as minimally invasive and as effective as possible.
Issues like tooth decay and gum disease can be treated more effectively when they're identified early. This can also help you understand how your child's oral habits affect their health. Children often require more reinforcement in their brushing and flossing at home.
We'll also take dental X-rays to check for a variety of issues and assess the development and eruption of your child's baby and adult teeth. You can sometimes avoid orthodontic treatments like braces when alignment issues are discovered early.
In the case of young children, space maintainers can provide effective treatment for some issues that would require braces if left to progress.
The best approach to lifelong oral health is to take advantage of the exceptional preventive care offered by pediatric dental exams and cleanings.
Infant Tooth Cleaner
Getting your child off to a great start is easy with San Diego Children's Dentistry. We offer a free first visit for kids under the age of 24 months. You can bring your little one in for a complimentary exam and cleaning. We'll carry out a thorough cleaning and infant dental exam to identify early signs of tooth decay and other issues.
We'll also ensure that you understand everything you need to know about caring for your child's teeth. Our staff will fill you in on all of the details on proper brushing and flossing, the right diet for good oral health, and how to monitor your child's growth. We'll be happy to answer any questions you might have.
You can decide to commit to long-lasting oral health for your child with regular infant tooth cleaner visits. We recommend cleanings and exams every six months to maintain oral health and identify any issues in time for effective treatment.
You should start bringing your child to the dentist as soon as their first teeth emerge, so don't hesitate to schedule your appointment with San Diego Children's Dentistry today.
Preparing Your Child for Their First Visit
The San Diego Children's Dentistry staff provides a welcoming and warm environment for your child. We do everything we can to keep them comfortable and calm during their cleaning and exam. However, the first visit can still be intimidating for children.
We suggest you explain the importance of dental cleanings and exams to your child, telling them that we'll help prevent dental issues like cavities and tooth decay.
Going into too much detail about the tools and procedures involved could be counterproductive and leave your child more concerned. Instead, explain that they will have a routine cleaning from a trained professional who helps children just like them every day.
Pediatric Dental Cleaning Cost
Proper pediatric dental care is incredibly important to the ongoing oral health of your child. As such, most dental insurance plans will cover this essential treatment entirely or at least partially. If you're not sure if your insurance covers children's teeth cleaning, you can reach out to our team to find out.
San Diego Children's Dentistry accepts most insurance plans and major credit cards for payment. Even if your insurance doesn't cover cleanings, these are affordable procedures that can prevent more costly pediatric dental issues down the line. We keep our pediatric dental cleaning costs affordable for our valued patients.
We partner with a variety of lenders to facilitate paying for your pediatric dental exams and cleanings. We also have an in-office savings plan that you can join to get the best possible value.
You can contact our office to schedule an appointment today and discuss your payment options.
Children's Dentistry in San Diego
If you're looking to give your children the best foundation for lifelong oral health, reach out to San Diego Children's Dentistry. We provide professional pediatric services, including preventive, restorative, and emergency dentistry. Contact us today to schedule your child's first appointment.